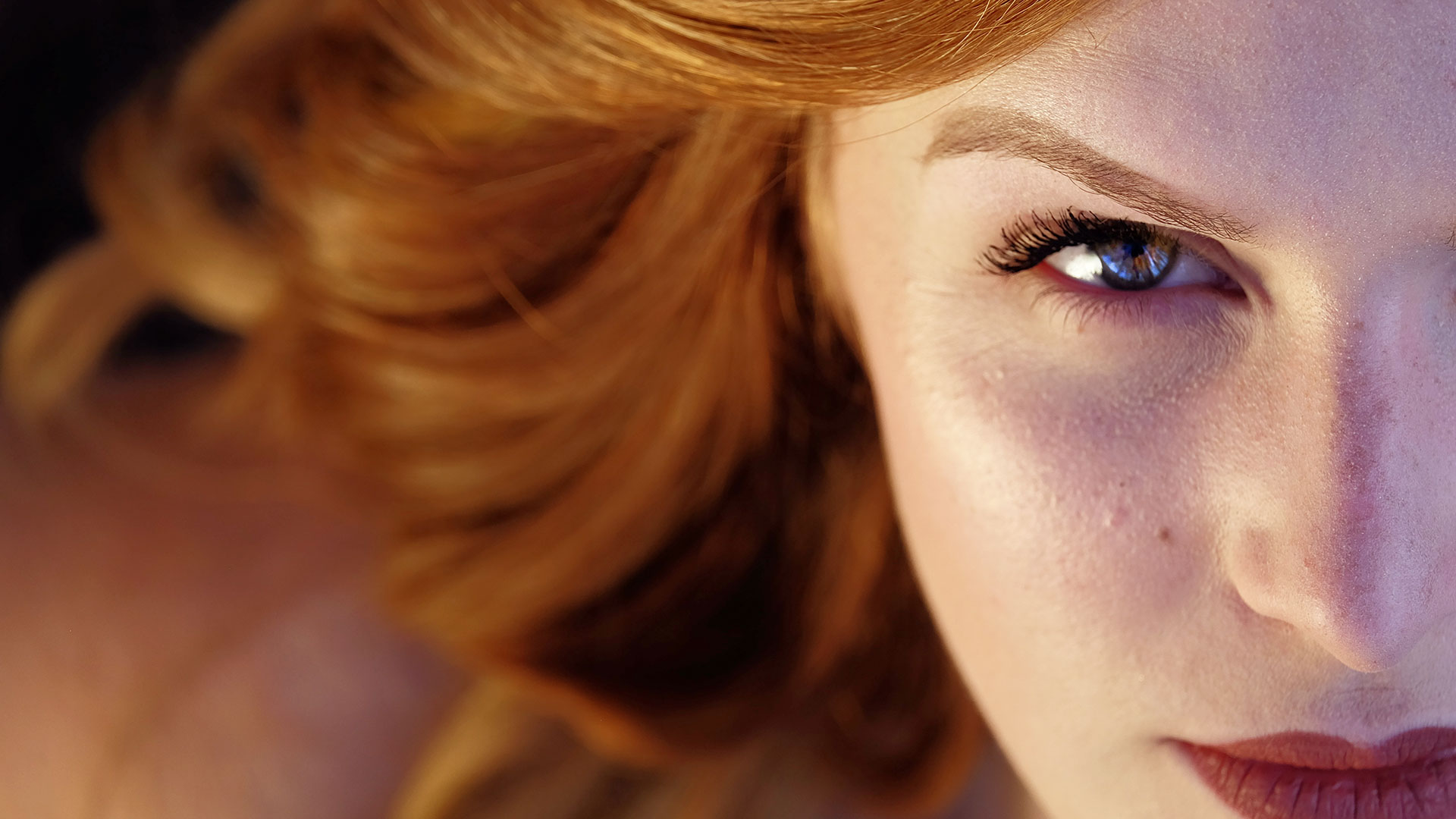 We are
Music Activists.
Making the work of women, trans and non-binary people in the music industry visible, to fight against the gender gap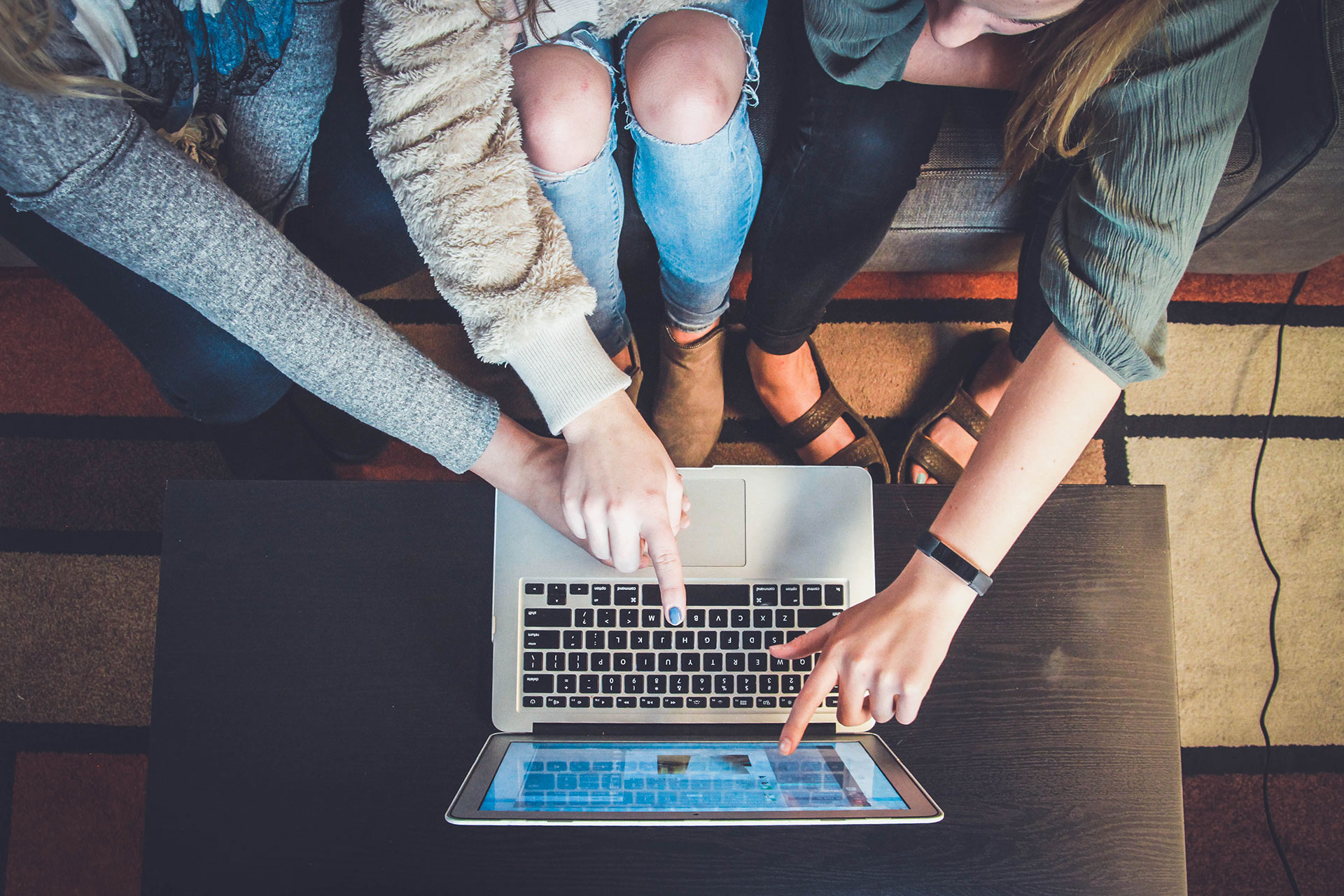 A global
Virtual Community
We want to know where you are, what you're doing and how many of us are following our dreams.
ADD TO THE MAP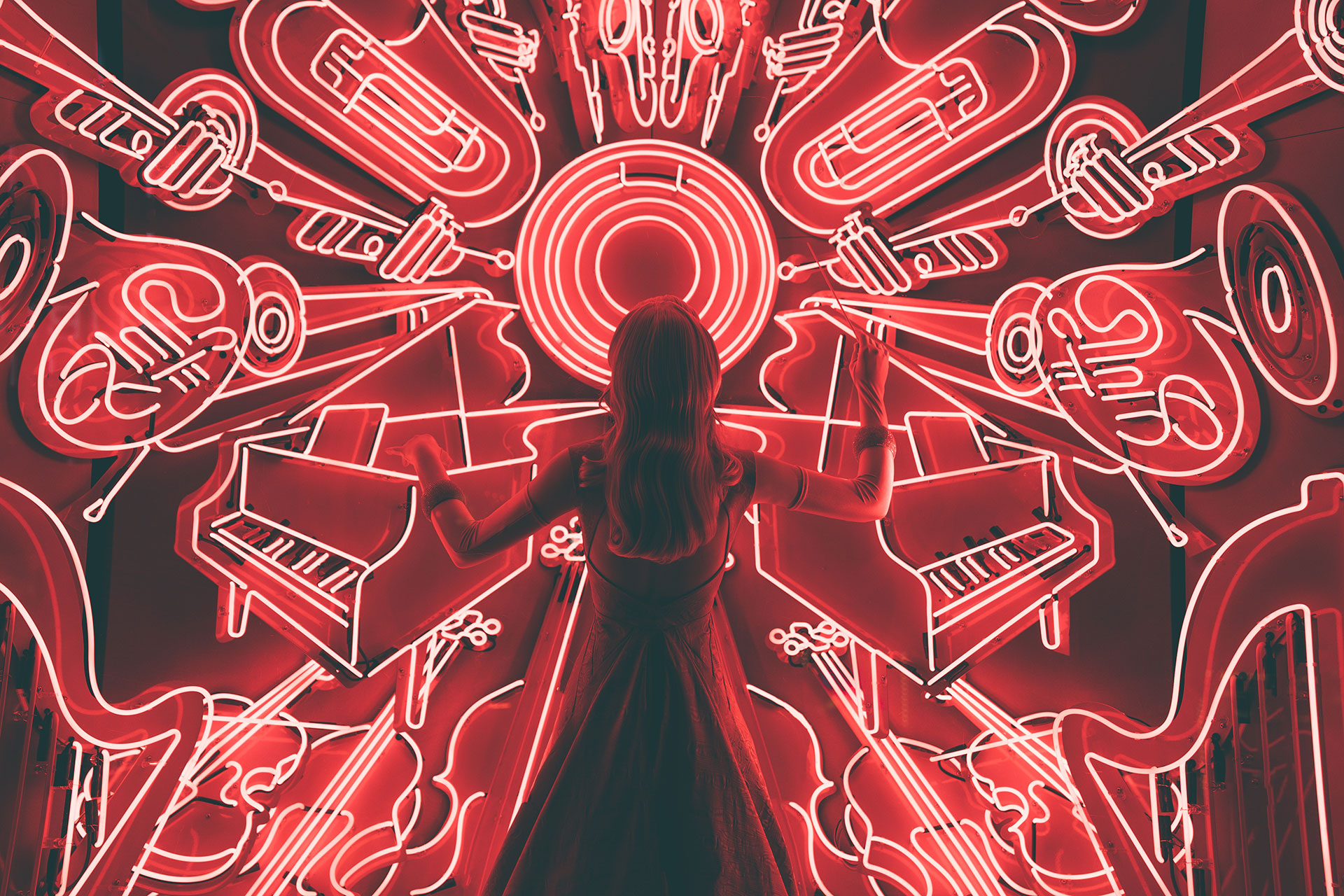 Monetize
your skills
And with them empowering others, creating referents that drive change
COURSES
---
Who are we?
Femnoise was first born as a collective fighting for the reduction of the gender gap in the music industry. But we soon realized that the solution is not just activism. We have to go one step further: to connect and empower underrepresented individuals on a large scale, worldwide.