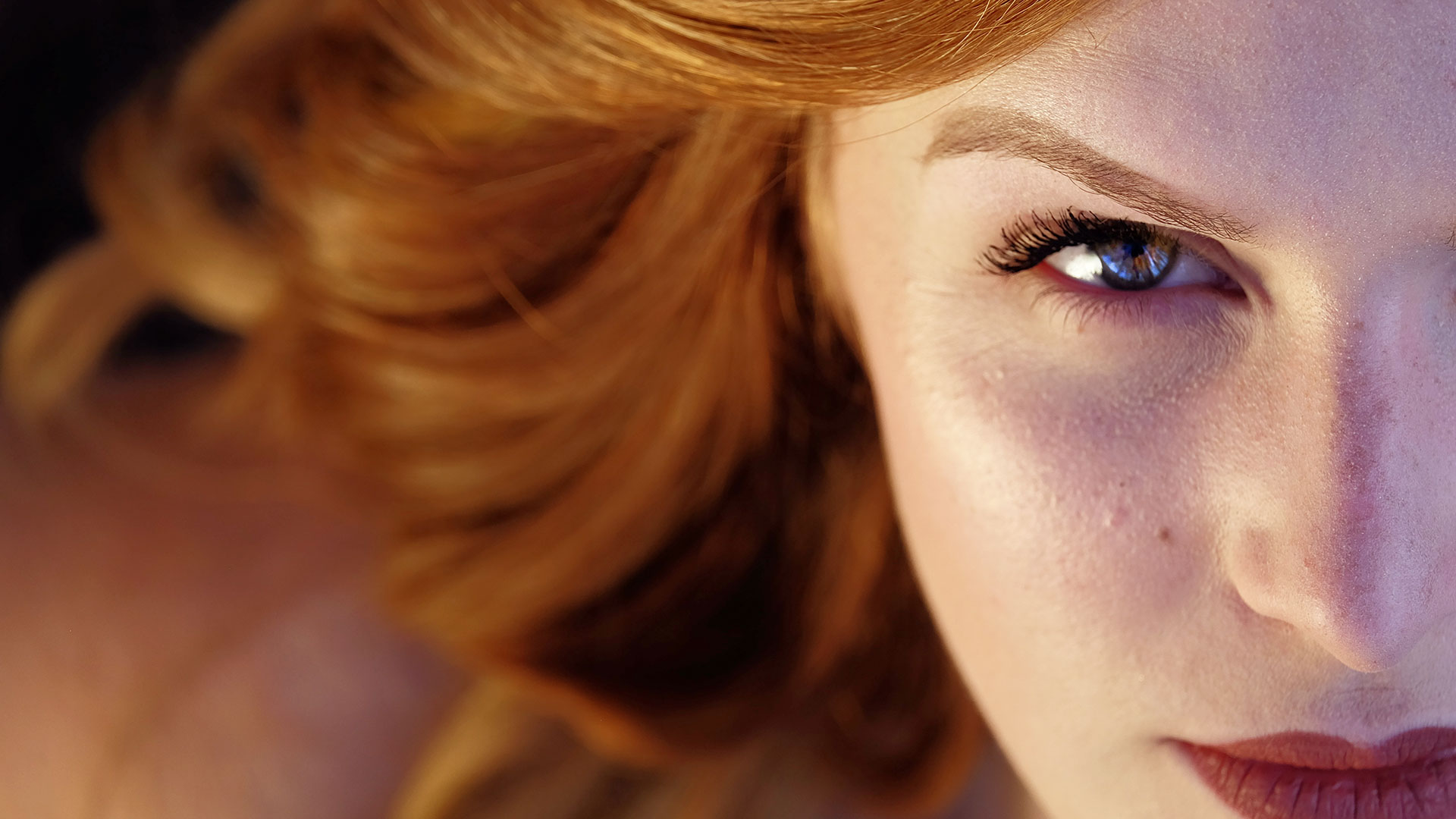 We are
Music Activists.
Making the work of women, trans and non-binary people in the music industry visible, to fight against the gender gap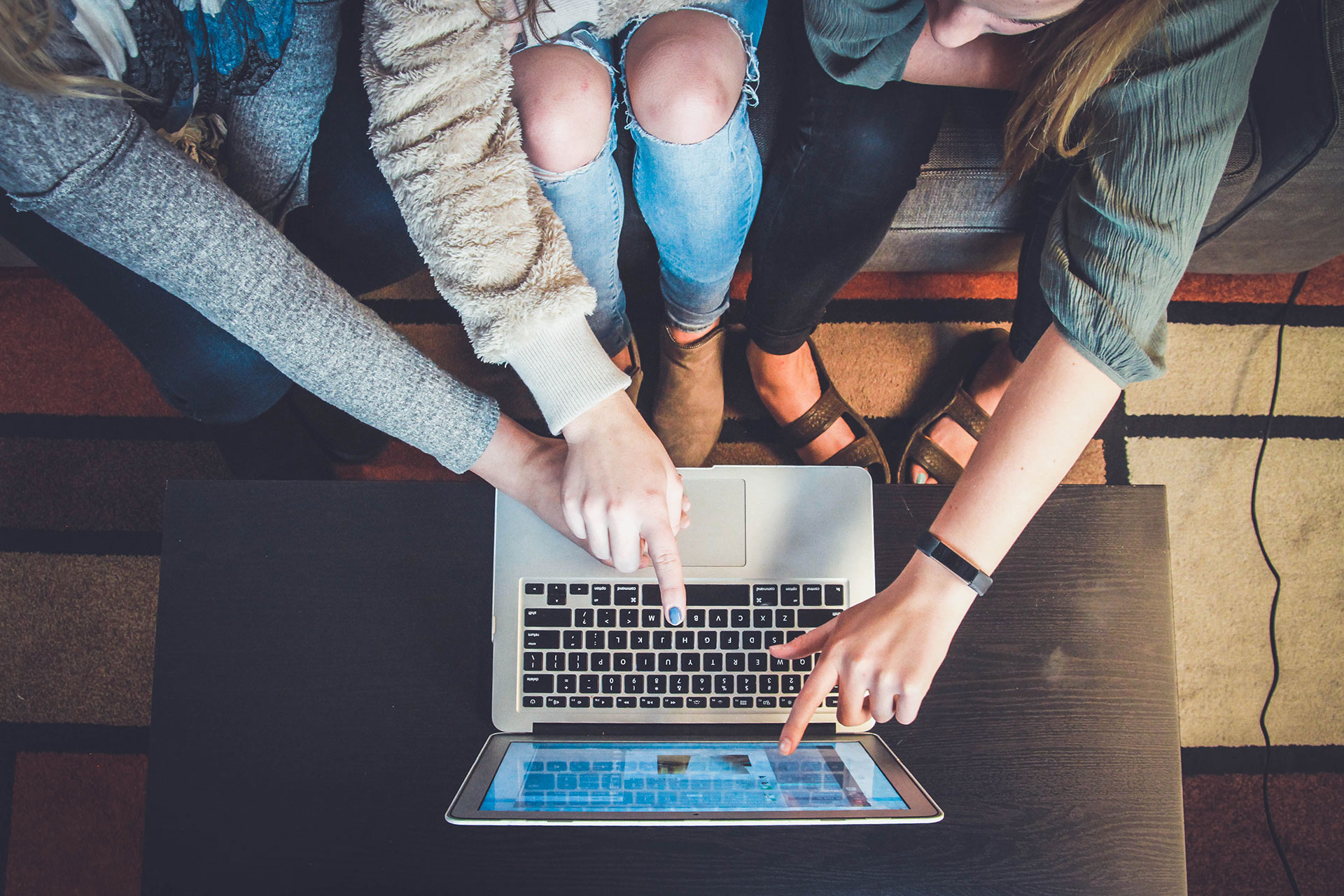 A global
Virtual Community
We want to know where you are, what you're doing and how many of us are following our dreams.
ADD TO THE MAP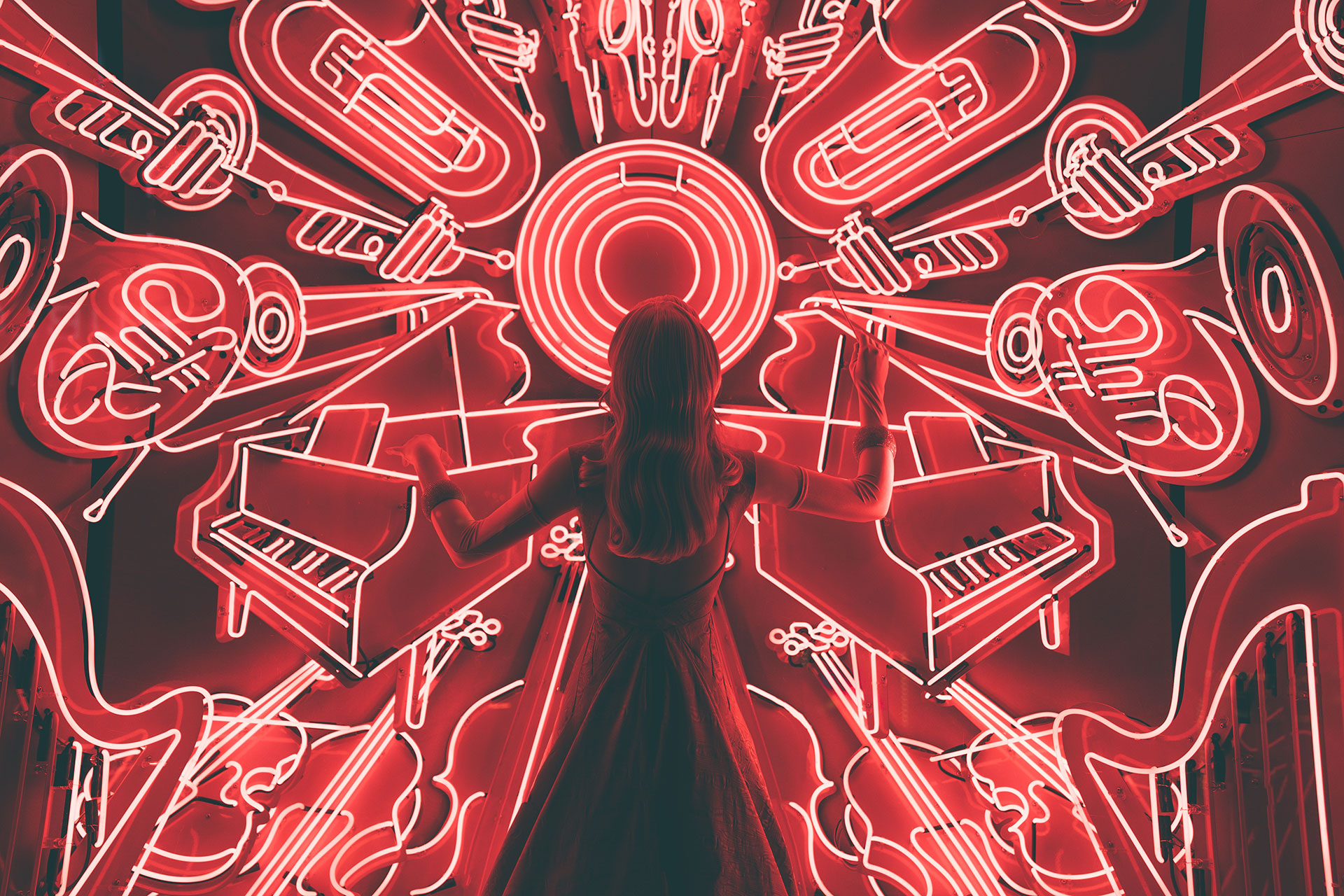 Monetize
your skills
And with them empowering others, creating referents that drive change
COURSES
---
¿Quiénes somos?
Femnoise nació como un colectivo que luchaba por la reducción de la brecha de género en la industria de la música. Pero pronto nos dimos cuenta de que la solución no es sólo el activismo. Tenemos que ir un paso más allá: conectar y potenciar a lxs individuxs sub representadxs a gran escala, en todo el mundo.