find. create. connect. empower.

We are a international non-profit organization that since 2017 aims to increase the active participation of women and dissidents in the development of local, rural and urban communities in the fields of culture, education, technology and creative industries.
Through an independent network, and globally, we promote projects that offer technological solutions for the generation of new business opportunities for women, trans and non-binary people, mainly focused on strengthening their careers, fostering global synergies and facilitating the creation of new referents.
We work to defend and support rights and demands against gender violence, gender equality and the eradication of discrimination based on gender, age, ethnic origin and/or sexual orientation.
We work on the active role of women and dissidents in the following Sustainable Development Goals promoted by the United Nations:
The digital platform has been made possible thanks to a grant from the Spanish Ministry of Culture.
In addition to being pre-incubated in 2020 by the 6th version of the pre-incubation programme of the Barcelona Local Development Agency, Barcelona Activa.
---
Search Engine (Global Map)

We want to know how many women and dissidents there are around the world in the music ecosystem and what kind of occupation they do. But at the same time we created a great search engine that allows you to filter by location, occupation and style of music.
So for example, if someone wants to tour Latin America and needs a tour manager, they can easily find and contact her here.
Social Network

Each user creates a profile through which she can interact with other users around the world, look for collaborations, promote her work, generate discussions and clarify those questions that many of us ask ourselves. There is no need to pay any kind of membership fee. It is a totally free platform.
Collaborative Nano Learning

Any woman or dissident, from anywhere in the world, can share her knowledge or skills through the use of our open, massive and modular course system. At the same time it allows to be a source of extra resources for trainers who can monetize the courses or workshops they create.
---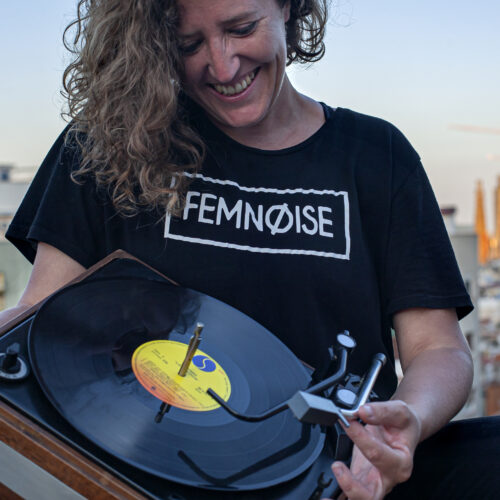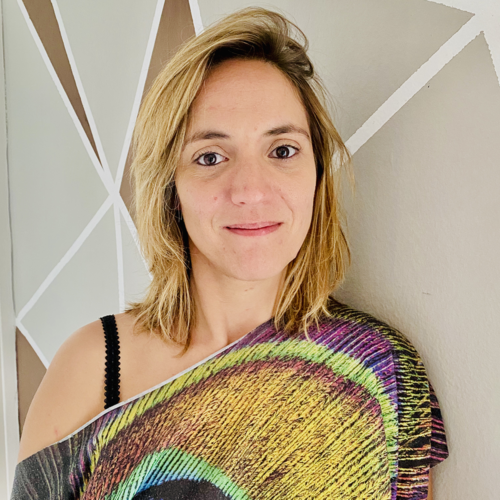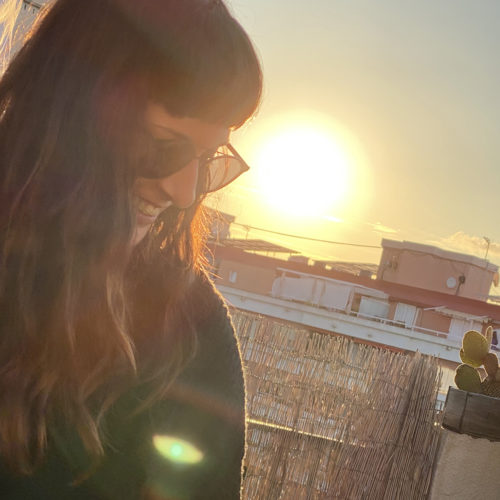 ---