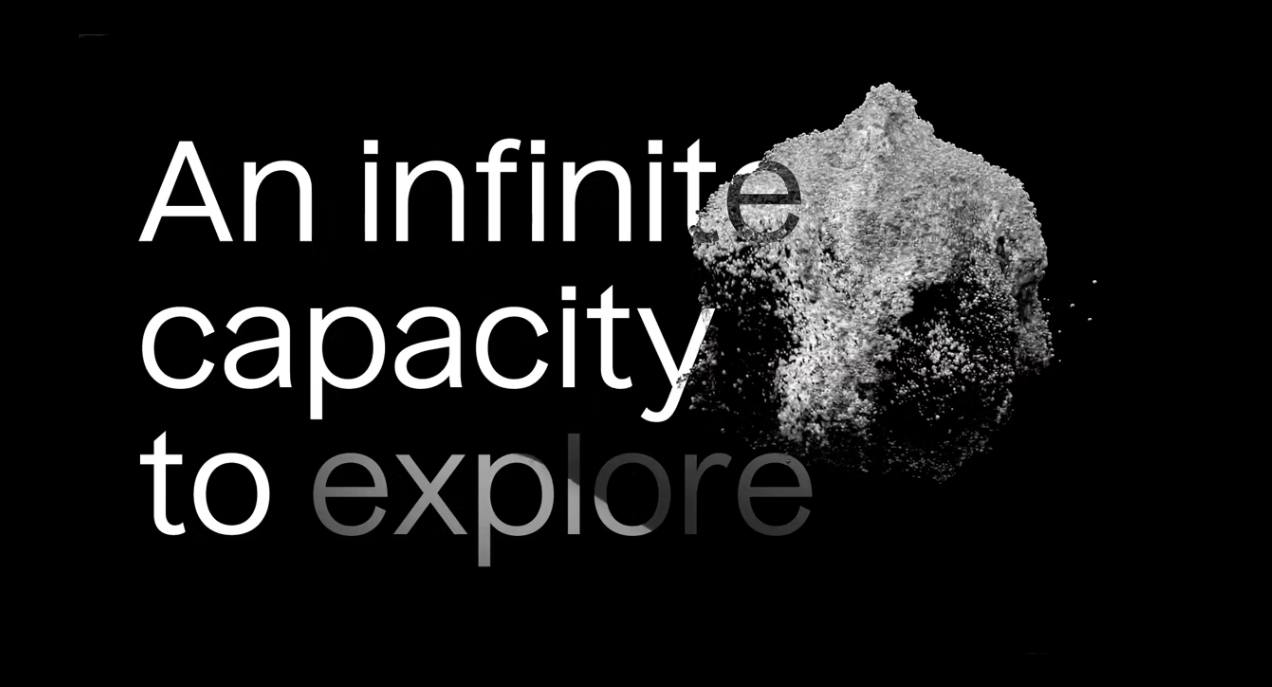 NFT's e Industria de la Música
Mucho venimos escuchando de los NFT's , Metaversos y Crypto arte en el mundo de la música. ¿Pero entiendes realmente de qué se trata y qué alcance tiene para tu proyecto?. En este grupo compartiremos experiencias, conceptos y daremos respuesta a las preguntas que te asalten. Nuestro fin es promover el uso de las nuevas tecnologías por más mujeres y personas no binarias, para no replicar los mismos estereotipos de género que la industria en el mundo real.
¡Participa!
Sorry, there were no discussions found.
You must be logged in to create new discussions.