Lofi Heart: Back to the 80s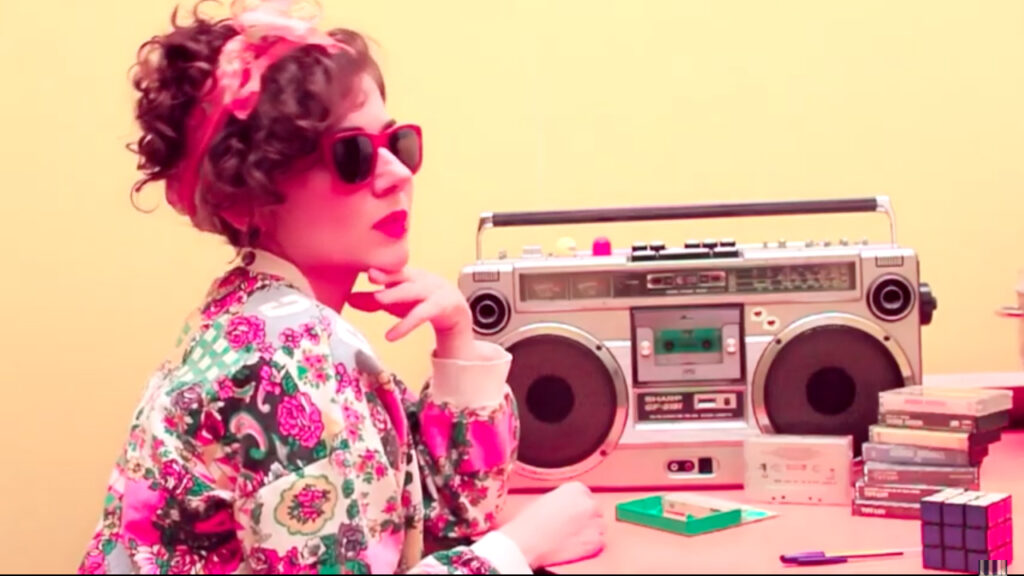 There are many of us people of a certain age that have a weak spot for 80s music. It's like the nostalgia brings an extra wonder to the music. I'm a SingerSongwriter, I play the piano and I'm a solo act so in the past I've written music with the thought in mind that it had to be playable by myself live with just a keyboard or piano.
So all my previous projects have been mostly acoustic. And I love acoustic singer-songwriter type  songs. I feel they are like writing in a diary, showcasing your soul and dreams through melody and words.
But one day I was playing with sounds on the computer with the idea in mind of making a lofi track for relaxation and the I thought it would be nice making a lofi song in which I accussed someone of having a lofi heart. But the more I worked on it  I realized it sounded like an 80s pop song. And 80s pop music is what I listen to when I want to have fun, when I want to dance. And with the pandemic the desire to have fun and dance got stronger. And I thought that since we were not able to play live anyway it was the perfect time to make music regardless of what I can play alone on stage with just a piano (although it would be a total dream to play the new music live with a band!).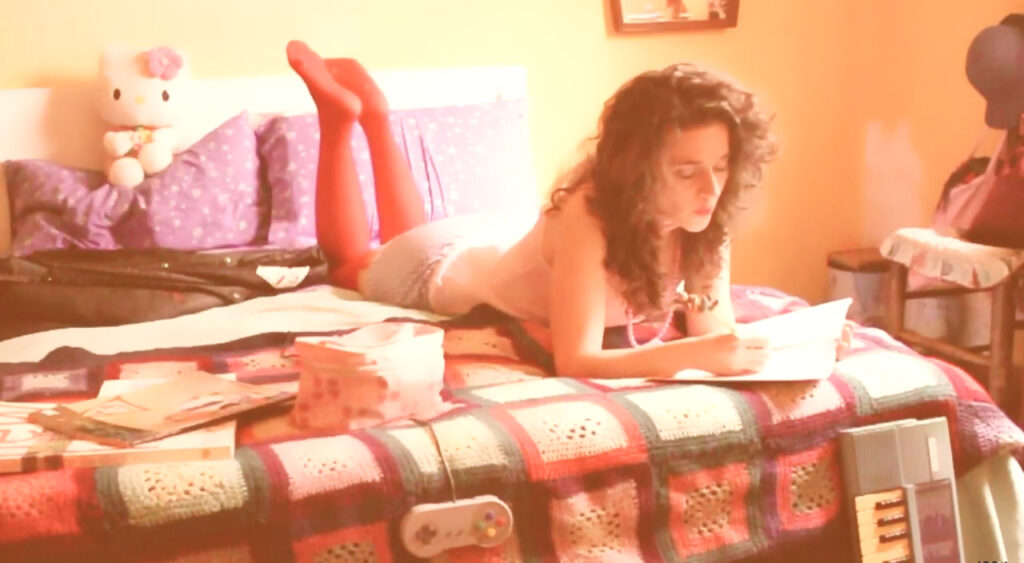 So I kept going. At first I thought I'd make just one song, but then I didn't want to stop so I thought "Ok, a 4 songs EP", and then I thought "in the 80s all albums had 10 songs". So I made a whole album of 10 new original songs with an 80s sound. The album will come out July 1st (on Spotify and all other platforms). The first single is already out.
It is that song that started the whole project, "Lofi Heart"  which ended up being the name of the album too. For the single I made a music video at home that tries to be like an 80s music video.
I had so much fun making this project. I really hope many others put on their imaginary hairspray (so we don't contaminate) and get on the DeLorean with me and enjoy the ride!
Recommend

0

recommendations
Published in Lanzamientos, Members, Music Production, Produccion Musical, Relatos