Meet Jasmine Sihenne, music producer who follows her dreams in Dubai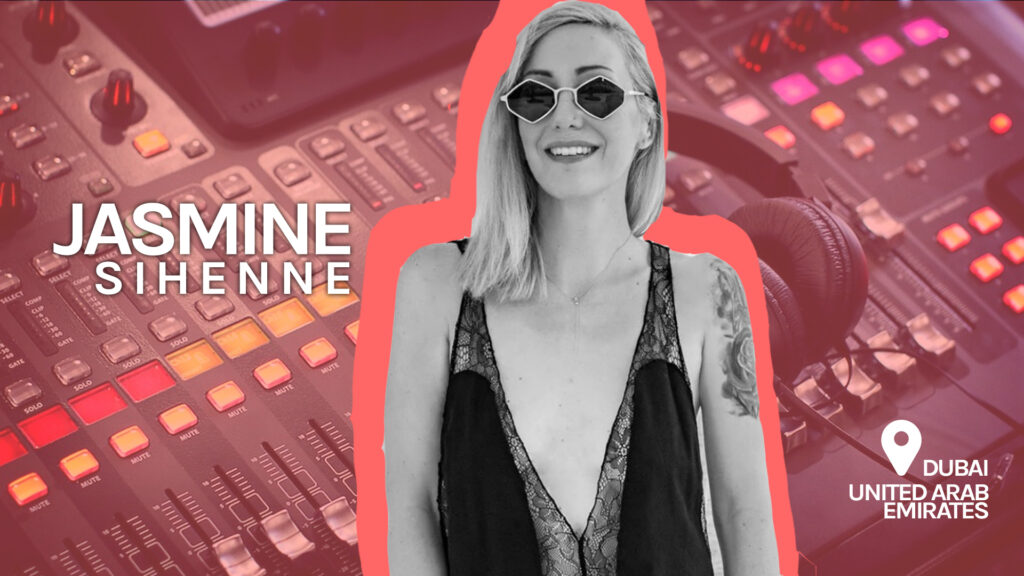 About Her
Jasmine Sihenne is a spanish electronic music producer and vocalist based in Dubai. Some of her tracks have been released by labels like Natura Viva, Elevèh or Déepalma Records.
How do you think that we can create a new imaginary for the society and specifically for the women who want to become artists in your country?
Considering artists as creators that express their talent and doing it as their job. Artists shouldn´t be marketing products made for consumers. Looks, money or social status are never more important than talent, we need to value ourselves and educate people about this, only this way we can make a great change.
Do you think that there is a change nowadays that make women more empowered in the Emirates?
These are challenging times for everyone and especially for the events, music and arts industries worldwide. We need to make women and men see that a society without art and culture is dead, and we should unite and support each other to thrive and never let this happen.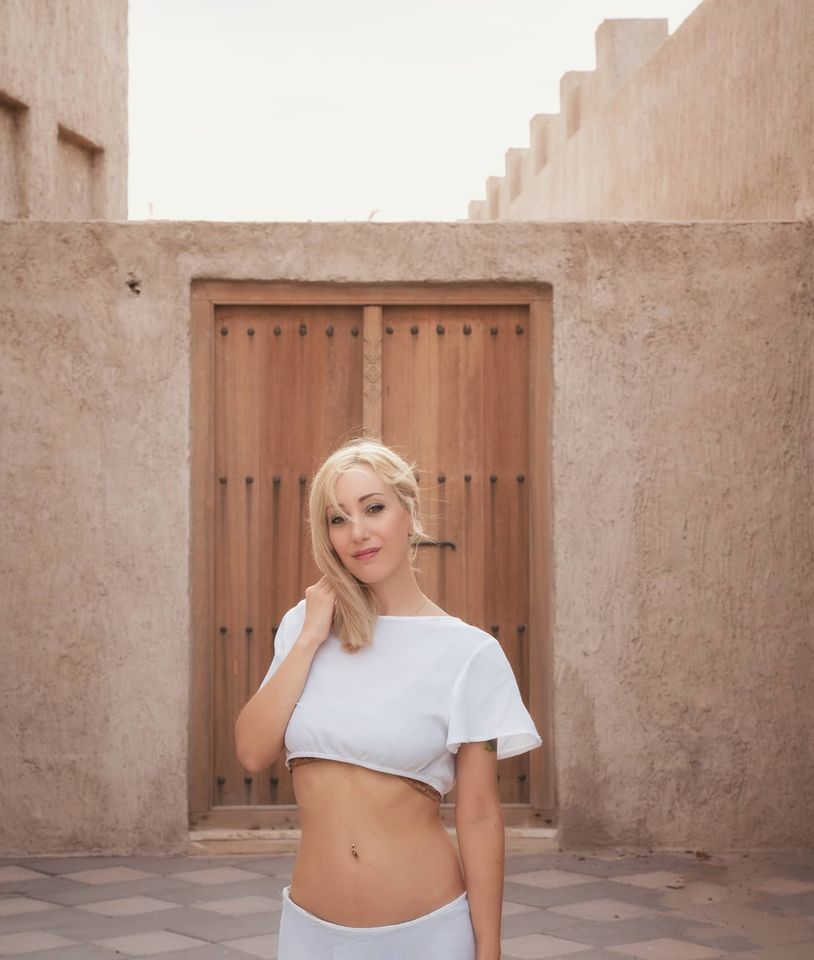 Do you actively participate in any organization that fights for the visibility of women in the industry? Which one, and how do you participate?
I don´t participate in any organization at the moment but I always support women and of course female artists that I personally meet or work with. I think we should support each other and never compete or be jealous of others. This is the only way we can grow as artists.
Do you think the young girls in Dubai should consider being a Dj as a possible future work?
Yes, I think emerging artists should see this current situation not as an obstacle but as an opportunity to develop new ways of creating and continue making music as a way of living.
Have you noticed that you have been treated differently because of your gender condition in ways of professionalism?
It´s not easy to be a woman in the music industry, sometimes I´ve been judged or undervalued by my appearance, looks etc.. and also encountered people promising help or support, but who just wanted to take advantage of me. These experiences encouraged me to continue in my career, build my confidence and integrity.
If you have to send a message to the other younger and emerging artists in your country, what would you say to them?
Continue creating and doing what you love and don´t let the culture be cancelled. As difficult as it may seem, it´s the only way of expressing who you are and doing what makes you happy.
Follow Jasmine's work on:
Recommend

0

recommendations
Published in Blog, Members